Mouse Mats - Screen Printed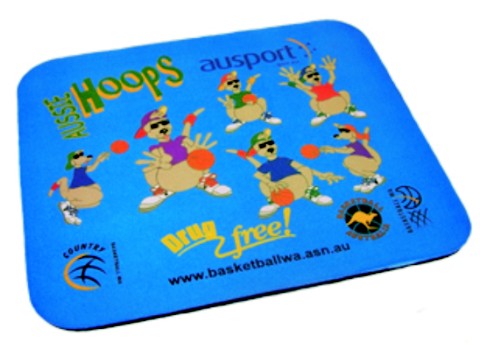 CDI-M80
Mousemats - Screenprint (185mm x 205mm) or (235mm x 215mm)
Always a great way to advertise your message on the office desk or home study. Mouse mats have to be one of the most cost effective and targeted methods of getting your message looked at every day!
Quality neoprene in 22 colour options:
Non-Slip Backing: Black - 4mm, White - 3mm.
Nylon Backing: All colours 5mm.
Screen Print Area -
180mm x 200mm (185mm x 205mm Mouse mat)
230mm x 210mm (235mm x 215mm Mouse mat)
For Full Colour Mouse Mats (CDI-M80), Click here.