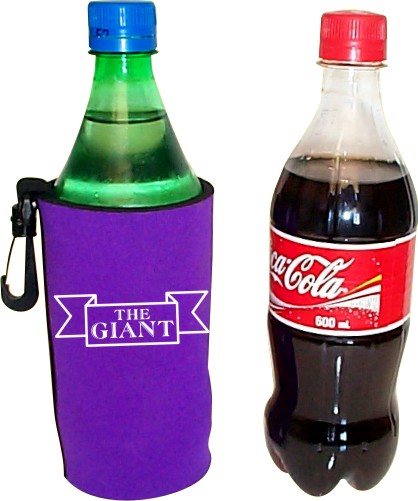 CDI-N07 - The "GIANT"
Screen Print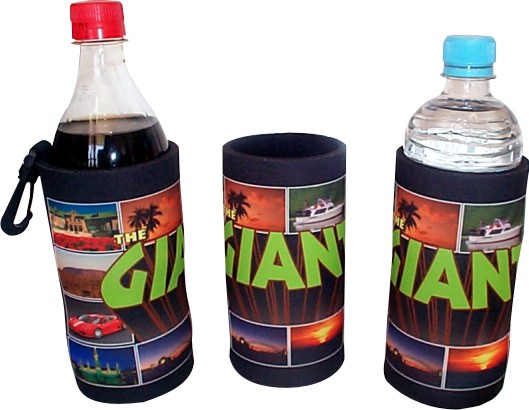 CDI-N08 - The "GIANT"
Full Colour
The "GIANT"
CDI-N07 - Screen Print
CDI-N08 - Full Colour
Suitable for 600ml Coke, Sprite, bottled water, etc.
A great new product for Drink Promotions, Clubs and Sporting Events.
Big Branding Impact!
Based + Taped Seams, Based + Stitched Seams.
Also available:
Belt-strap ONLY
Clip ONLY
Belt-strap and Clip

Available in quality 5mm neoprene in 22 great colours.
Screen Print Area: 200mmW x 140mmH
Full Colour Print Area:
Total Artwork Size (incl. bleed): 245mmW x 165mmH
Significant Art Size (all text, logos, important stuff): 205mmW x 145mmH